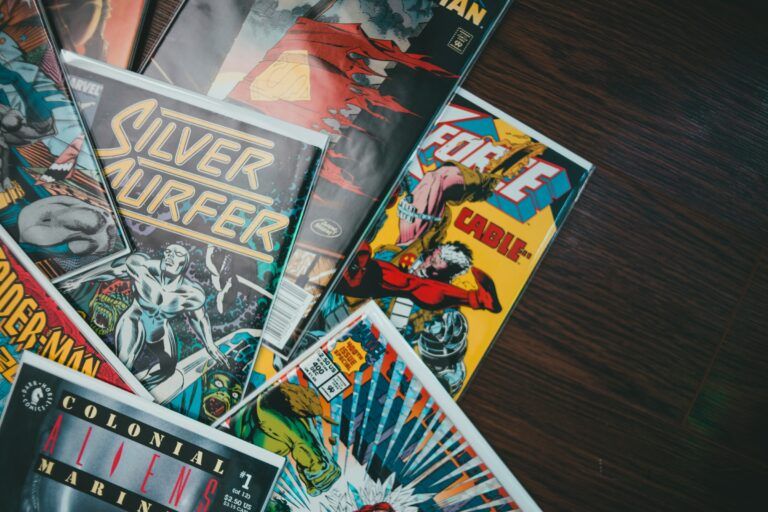 Cult cartoons such as "The Lion King" or "Spirit – Soul of the Prairie" remained in our memory not only because of the plot but also because of the musical component. Often, cartoons received prestigious awards precisely for soundtracks, and performers – a new round of fame and popularity. We present a selection of songs by musicians included in the list of worldwide hits.
Several generations of children have grown up on the cartoon "The Lion King". It is great that since childhood they have been instilled with good musical taste. Sir Elton John often sings the song "Can you feel the love tonight" at his concerts. A beautiful melody lives out of time, although it was written over 25 years ago. This also includes the song "Circle of life". 
The Road To El Dorado
"The Road to El Dorado" is probably the most popular cartoon about the Golden Land, lost in the jungle. The journey of two adventurer friends is accompanied by the songs "Friends Never Say Goodbye" and "Someday Out of the Blue". Even a video was shot for the last melody, in which Elton John appears as a drawn character.
Soul Of The Prairie
"Spirit – Soul of the Prairie" is a vivid cartoon about the life of wild mustangs, Indians, and colonialists. The soundtrack is the song by Brian Adams "Here I am", but it is also worth noting his own "Sound The Bugle", so well chosen at the moment when Spirit travels in captivity, on a cold train and recalls his free life and relatives. 
The Big Journey
"The Big Journey" – the cartoon is not as famous as the previous ones. But the song Lifehouse –  "Good enough"  brought the young group recognition not only among young girls but also among their younger brothers and sisters. By the way, the songs of the group heard not only in this cartoon but also in a number of TV series.  Anatomy of Passion, Thinking Like a Criminal worldwide, etc. 
Let's add a composition from the cartoon "Mulan" as a bonus. He needs no introduction, as does the singer who performed the song Reflection – Christina Aguilera. But the catch is that when translated into Russian, the song was also translated, replacing the English version with the Russian, performed, of course, by another girl. Today we invite you to hear the original from Aguilera. By the way, during the recording of the song, she was a very young and unknown performer. So this cartoon also helped her to some extent to ascend to the top of the worldwide. 
Interestingly, a movie about Mulan was released in 2020 and the main soundtrack was also performed by Christina Aguilera. Let's see what happens with the song "Loyal Brave True" next.