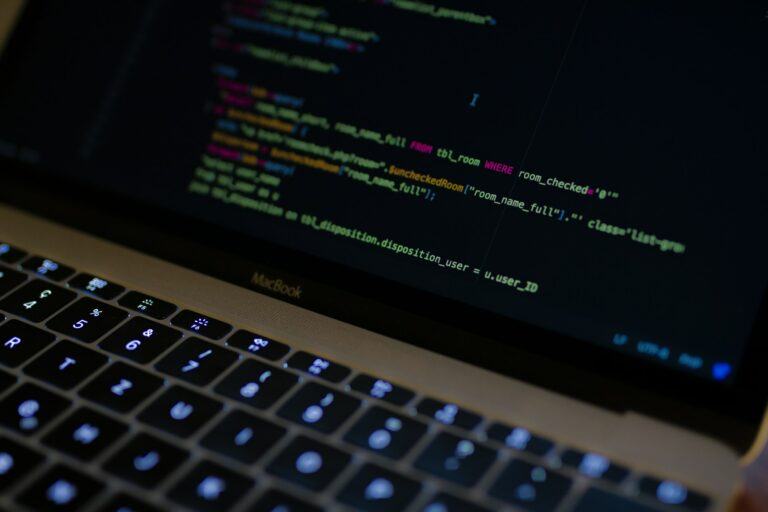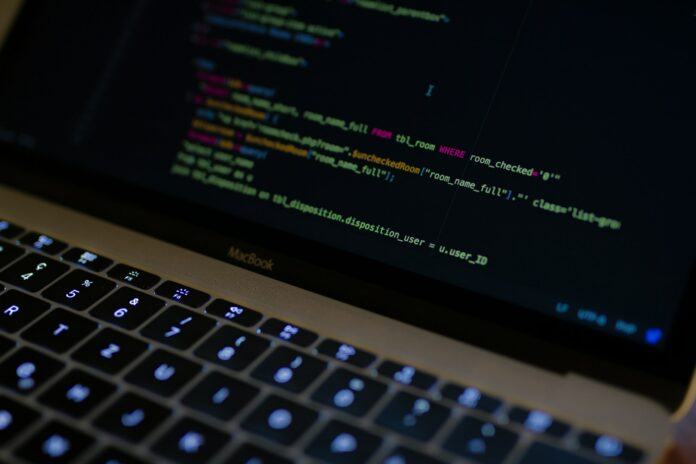 Windows Software Stop motion animation It's no surprise that animation is becoming increasingly popular year after year. Each shot serves as a frame, and when the frames are combined quickly, the objects appear to be moving.
This method of creating animated films involves manipulating objects, such as dolls with joints or soft clay items. The physical modifications and adjustments are then photographed.
If you want to create this style of animation, you'll need to look for the best stop motion animation software available.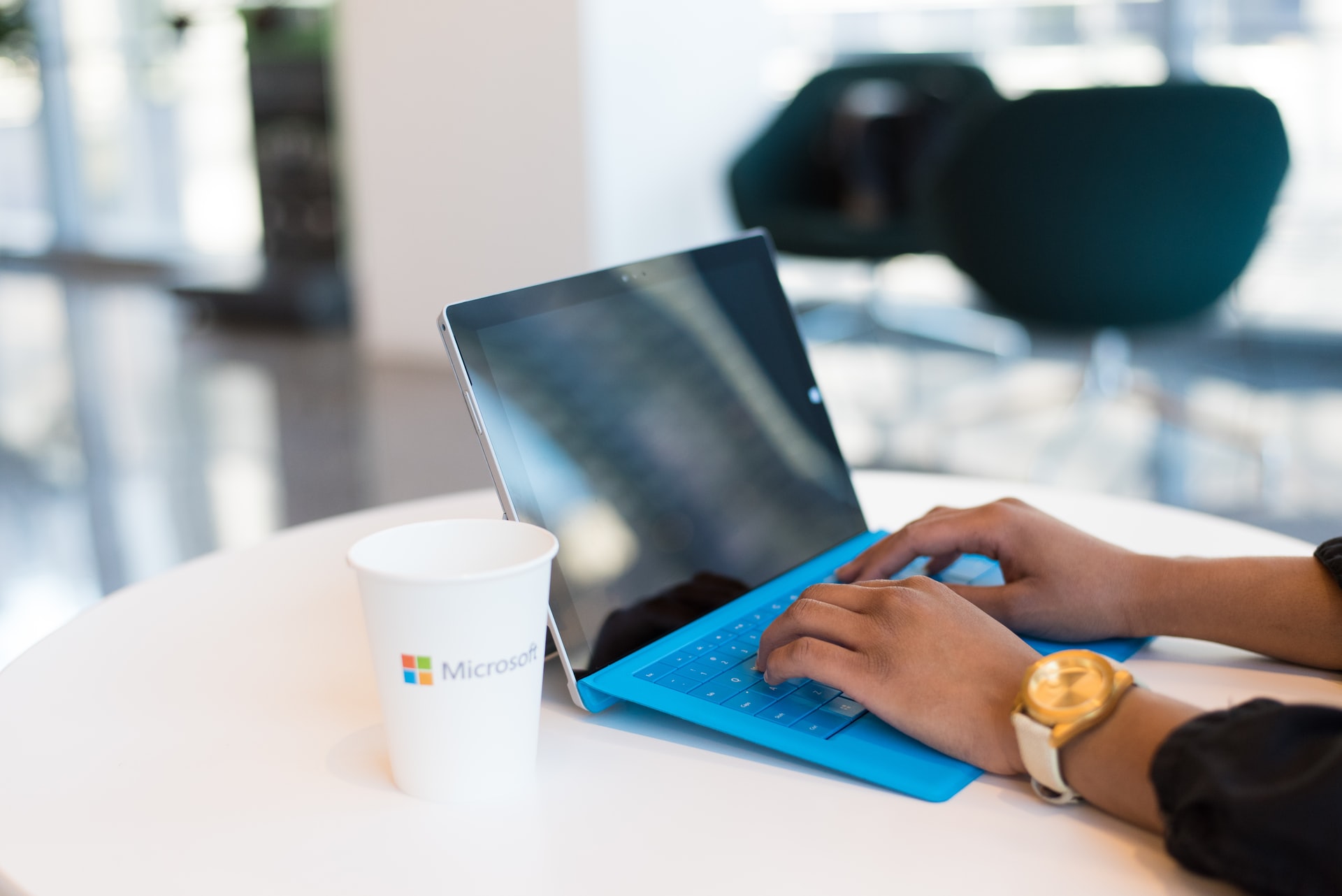 How Does Stop Motion Animation Work and What Is It?
Stop motion videos are created by manipulating a physical object with stop motion animation software to create the appearance of motion. Stop motion can also be defined as a technique for creating the appearance of movement in a motionless image. The movement of the items in your stop motion video gives it an animated aspect. 
You can find a variety of paid and free soft motion software on the internet, but understanding their capabilities, features, and specifications is critical. Certain tools are not suitable for novices. They also necessitate a thorough understanding of soft motion editing tools to operate.
To begin producing your own soft motion animation, you must first understand these tools and how to use them. So, in this article, we'll go over some of the greatest stop motion software, their features and specifications, as well as their benefits and drawbacks.
Keep in mind that the list isn't in any particular order; we've merely thrown the best 10 tools together at random for your convenience.
For Mac, The Best Stop Motion Animation Software Is:
1. The Dragonframe:
Dragonframe was created specifically for stop-motion animation, so it's ideal if that's all you intend to accomplish. If you want to do something different with your filmmaking, you should look at a few of the other choices on the list
Dragonframe is a simple stop motion animation program that has been Utilized in films like Kubo & The Two Strings and Isle of Dogs.
2.FilmoraPro:
FilmoraPro is one of the most well-known stop motion animation and other forms of filmmaking software solutions. This video editing program has features that are simple to use for any type of animation project you may be working on.
It also has a feature called keyframing, which improves the smoothness of your stop-motion animation. If you don't mind Filmora's watermark, you can use it for free. There are also lifetime and yearly options available.
3. Istopmotion By Boinx:
StopMotion from Boinx includes everything you'll need to get started with stop motion animation on your own. They have simple settings, and because of this, many schools utilize iStopMotion to teach their pupils about video editing. It has the cheapest licencing fee of all of these options, and they can work with you if you need several licence for courses.
4. Stop Motion Animation Studio:
Stop Motion Studio is, without a doubt, the most versatile of these options. It isn't just for Mac users. If you need to edit on the go, you can use it on your smartphone or tablet.
The Stop Motion Studio can help you with everything from taking beautiful photos to creating a live green screen while you're out and about. A free trial is available, and the pricing are affordable.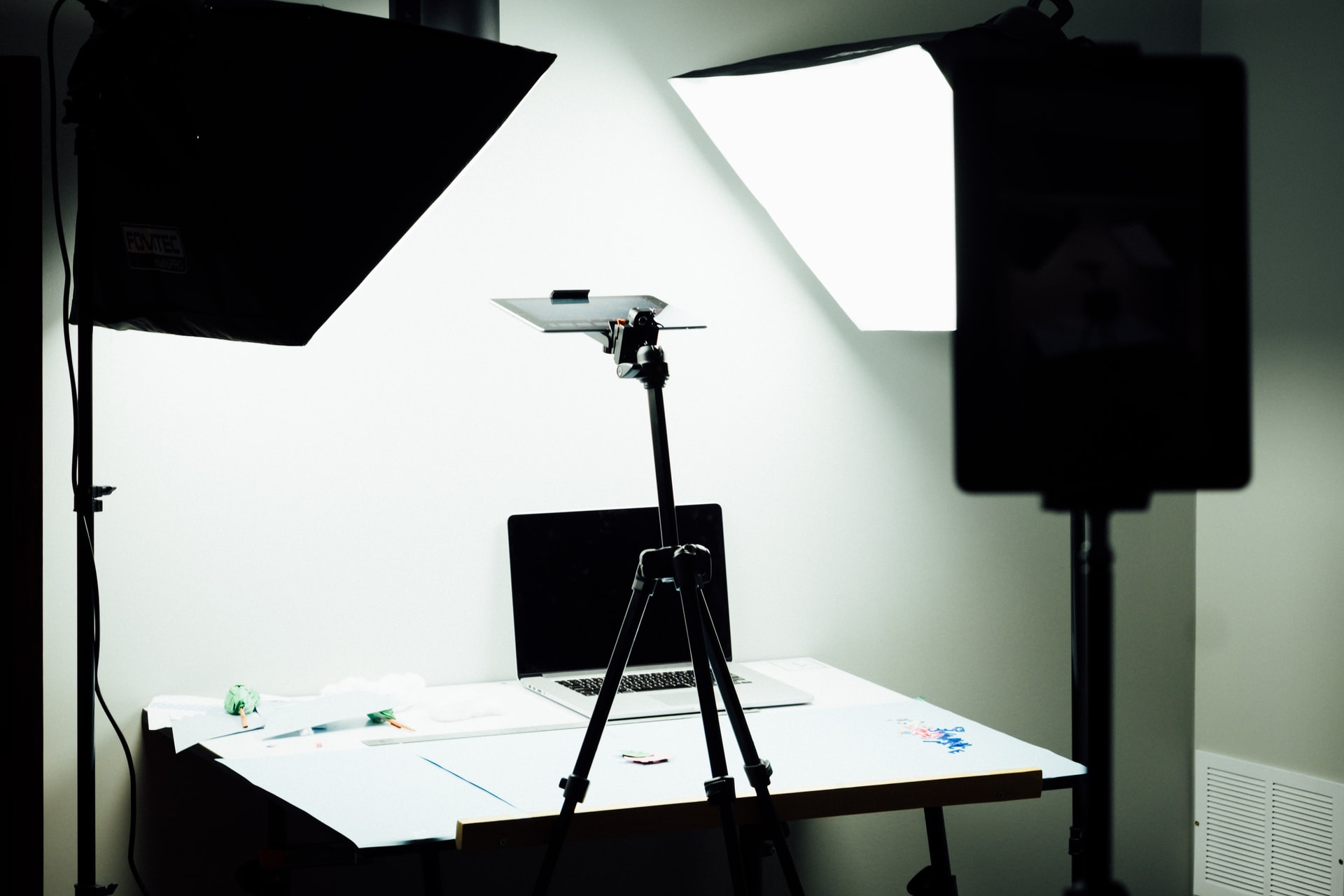 For Windows, The Best Stop Motion Animation Software Is:
5. Frames:
Frames has received numerous honour and is available in a variety of languages. When it comes to providing the required tools for any type of animation, Frames is a powerhouse.
Frames includes everything from classic cartoons to stop-motion animation options, and it's quite easy to explore and master the software quickly.
It does come with a one-time licencing price, so keep that in mind if you're thinking about using it.
6. Eclipse:
 Stop Motion Pro is a software that allows you to create stop motion animations. Stop Motion Pro provides some of the best tools for creating animated films of all kinds in the world, and it's simple to connect to your webcam or digital camera.
It can not only record and edit videos, but it can also adjust angles, zoom, and other features when connected to your camera. It also has lip-syncing and a multi-track editor, making it simple to add music and voices.
7. MonkeyJame:
MonkeyJam is a free open-source stop-motion animation program for those who want to try their hand at it for the first time. While it lacks some of the functionality found in the other solutions in this article, it is still a viable option. You'll find that it's a good place to start for those who aren't sure if they want to jump right in.
It's quite simple to use, and it takes very little time to go from capturing your photos to seeing your finished stop-motion animation for the first time.
8. iKITMovie:
On Windows 7/8/10, iKITMovie performs admirably. It contains over 2000 music effects to choose from. You can start generating stop motion videos with a high-resolution photograph.
If you're a more sophisticated user, you can even use green screen effects to let your creativity run wild.
With only 2GB of RAM, the system requirements are minimal. Directly post the stop motion cartoon to YouTube after you've finished it.
9.IStop-Motion by Boinx
Boinx iStop-Motion seems to be a strong stop motion software application that you may use to make your own videos.It's commonly regarded as the greatest choice for time-lapse as well as stop-motion animation.iStop-Motion excels out somewhere in terms of results and usability with features including onion skinning, period, Chroma keying, as well as Rotoscope.It operates smoothly upon Mac OS X and provides a fantastic user experience. This latest version of Boinx iStop-Motion also allows users to use DSLR lenses from well-known manufacturers such as Canon as well as Sony. iStop-Motion additionally allows users to create stop movement animations on their iPhone or iPad with ease.
Conclusion:
Stop-motion animation is an art form, and with all of the technology available to us through our computers, it's a big deal to get started with it all. That's why you should take your time and check over everything to find what you like. Determine which goods are most appropriate for your needs. See why it matters so much to you and all you want to achieve in the long term.