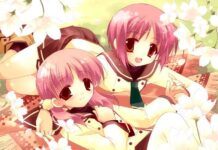 Anime is a style of animation that has a lot in common with manga. They share aesthetics - Japanese manga and anime characters. Usually...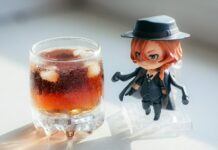 It walks you through the steps of creating an anime website and offers advice on how to be a successful blogger. This post will...
Great stories continue to be told in the comics, but it is often too complicated to keep up with them. The prices that weigh...
Stop-motion animation has been around for many years. Previously reserved for film professionals, it is now accessible to everyone. Much easy-to-use software has emerged,...
Beautiful isn't it? A film directed by Carlos Lascano (of which you have already seen at least one commercial that of Oscillococcinum, behind the...