Stop-motion animation has been around for many years. Previously reserved for film professionals, it is now accessible to everyone. Much easy-to-use software has emerged,...
we will finally get the chance to see the DC Comics adaptation. Speech, of course, about Suicide Squad, an adaptation of comics about a...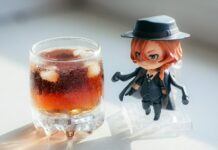 It walks you through the steps of creating an anime website and offers advice on how to be a successful blogger. This post will...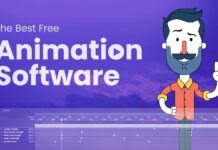 Beautiful isn't it? A film directed by Carlos Lascano (of which you have already seen at least one commercial that of Oscillococcinum, behind the...
At some point in your life, you may have come across comics, especially in childhood, when there is all the charm with the characters...