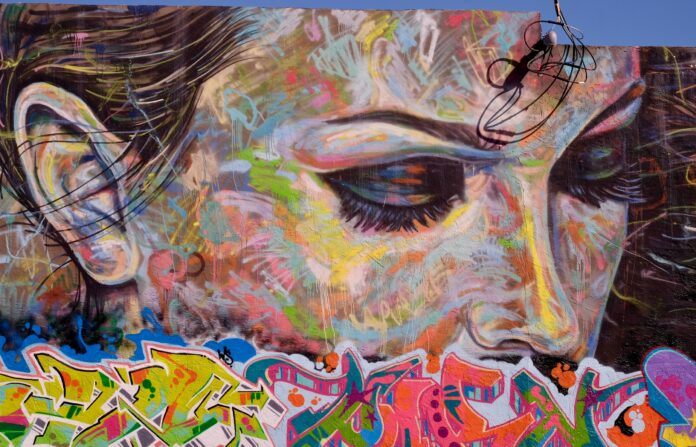 Let's talk about the best-animated series of the 2000s. Many of them are well preserved, others after a while are not so interesting to watch. Some of them appeared earlier, but they achieved fame in the 2000s.
It's nice to say that earlier the grass was thicker and the sky was lighter. Nostalgia for the times when it was easier or more interesting is quite natural. And if we are talking about childhood. I present to you a subjective selection of the best animated series of the 2000s from the then cool TV.
Batman (1992)
The same series with a harsh fight and classic cowards. Most likely, even if you have not watched it, you have seen its screensaver, which surpasses the pathos and atmosphere of many films about the eared fighter against criminals. The idea of ​​the series is quite simple: a bit of Frank Miller with his "Batman: The Dark Knight Returns" with the style of Burton's "Batman" and "Batman Returns" and added a little retro-futurism in the form of airships and old tube computers. This animated series is not for children – and it's not bad: the guy's enemies in tights use a firearm, the commissioner gets hurt, and Batman, for the first time in his cartoons career, really beat his enemies.
Jakie Chan Adventures
Jackie Chan directed an animated series where he plays himself! Almost. His character is a collective image of an adventurer and tomb robber: kind, a little silly, but savvy and able to fight. The plot is not famous for originality, but it perfectly justifies moving around the world and beautifully drawn fights, and there is also a lot of mysticism and Chinese culture. And at the end of each episode, Jackie Chan motivates viewers. And everything would be cool, if not for one thing: I tried to revise these lines before writing, and it didn't work. Either I grew up, or the animated series was not so good.
What's New, Scooby-doo?
It was difficult to choose the best of the animated series about a talking dog who loves to eat and fun runs away from danger. In the end, I chose the one with which he himself began his acquaintance with him and his team: Shaggy ("shaggy"), Velma, Daphne, and Fred. This group of teenagers travels around the world in their branded van and solves mysteries associated with mysticism: either ghosts, or Frankenstein, or the Loch Ness monster. Coolly intertwining humor, legends, and stories about monsters and frightening moments, it was this animated series that slightly restarted the series: it is because of him that I am convinced that Velma is with Shaggy, and Fred is with Daphne (I don't know why there are love lines there, probably viewers have grown). And it is not at all outdated – it is pleasant and funny to watch.
Smeshariki
The only domestic animated series at the top. It may seem the most childish if you do not look closely, but the authors raise questions of the meaning of life, inspiration, search, and self and others, which may well impress adults. The main characters here are talking animals who live in their own country. They explore the world available to them, joke, hooligans, celebrate, work, get sick – in a word, they live. In 2D, the series was distinguished by a pleasant drawing, beautiful backdrops. Then the animators went to 3D, began to shoot full-length films, and expand the headings: including in popular science form telling children about the dangers and scientific discoveries. The audience liked this much less, and the initiative died out.
We nostalgic together on the best-animated series of the 2000s. Of course, the top is subjective, and I will be glad to comment with corrections and improvements. Be happy!