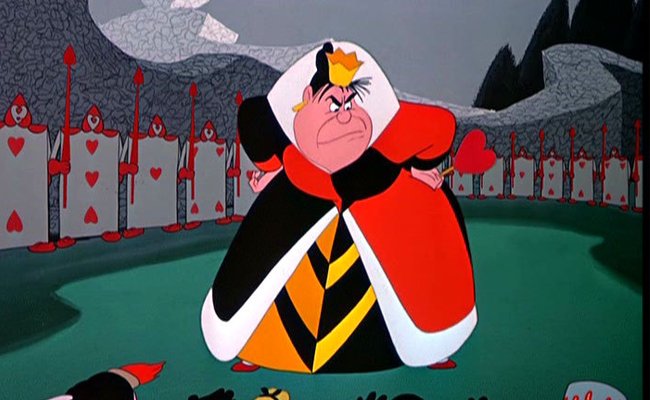 The greatest, horrific and charismatic villains in the Disney universe.
Cruella de Ville
Cruella de Ville is a cruel and selfish woman with eccentric demeanor and love of smoking. Having an unhealthy passion for fashion, she is obsessed with the idea of ​​making a fur coat from Dalmatian puppies.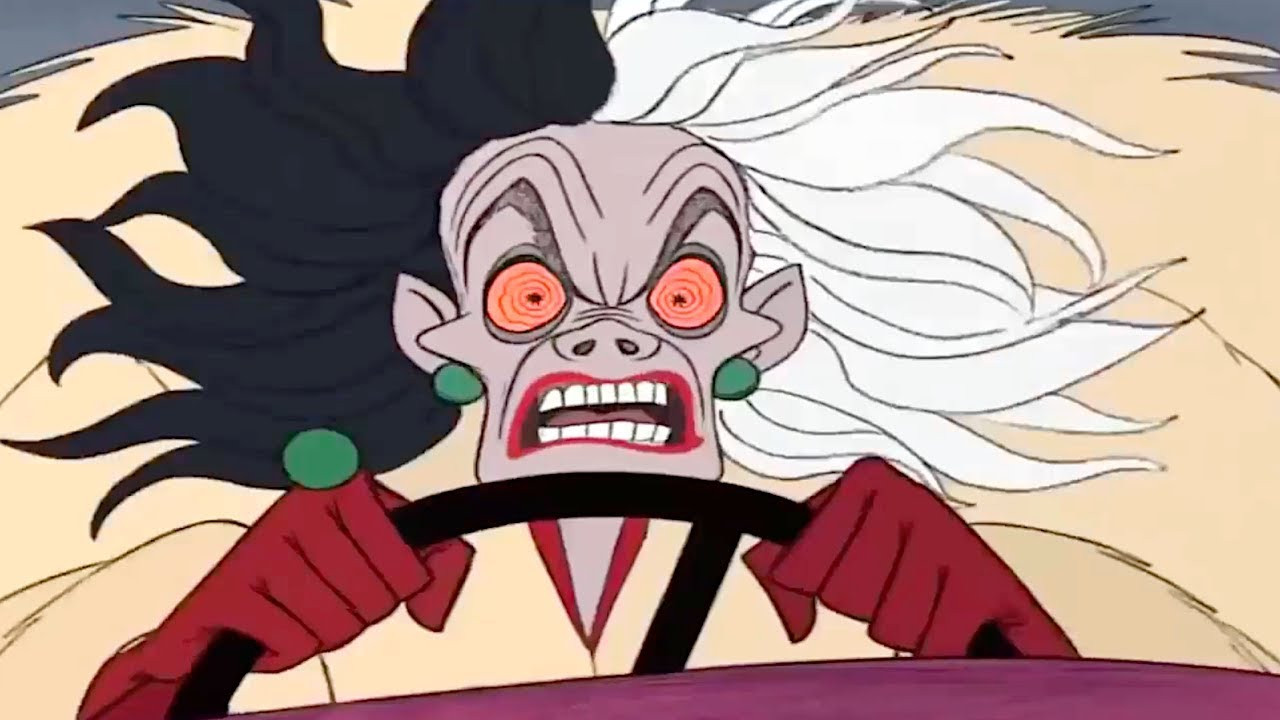 The name Cruella De Ville is a play on the words cruel and devil. The estate she lives in is called Hell Hall. The dubbing name Cruella has become a Stervella as a basis was taken the word "bitch."
The character has appeared in films and cartoons "101 Dalmatians", the film "Heirs", the TV series "Once Upon a Time".
Billionaire Flinthard Glomgold from DuckTales. Flinthart is wealthy number two, with only Scrooge McDuck richer than him. The obsession is to become the richest. Undertakes various machinations for this, from the search for treasures to the ruin of Uncle Scrooge. Glomgold is the owner of Glomgold Industries, which, according to advertisements, considers its employees to be its main value, but in reality, it is not. Most of all, Glomgold values ​​wealth, so if something happens, he first saves his money.
In 2013, Forbes ranked him number one on the annual list of fictional rich people .
The Queen Of Hearts
The Queen of Hearts is the main antagonist of Alice in Wonderland . The book first appears in Chapter 8, "King's Croquet". The quintessence of anger and rage. For any problem, she always has one solution – to chop off her head .
In Tim Burton's film, the Queen is called Red. She commands the cards and the dragon Jabberwock, and the White Queen, her sister, commands the chess pieces.
Maleficent
Maleficent first appeared on screens in the 1959 Disney cartoon Sleeping Beauty. She is a powerful dark fairy who terrifies the kingdom of King Stephen. Maleficent cast a terrible spell on Princess Aurora in retaliation for her parents' refusal to welcome the haughty and vengeful sorceress to her daughter's baptism.
Maleficent is based on the character of an evil fairy from the fairy tale "Sleeping Beauty" by French writer Charles Perrault.
In 2014, Robert Stromberg directed a remake of the 1959 Disney cartoon. 5 years later, the sequel to the film "Maleficent: Lady of Darkness" was released.
Over its almost century history, Disney has created over a hundred different villains in films, cartoons, video games, books and theme parks. The company even has a special franchise called Disney Villains .