3 graphic novels for those who don't like superheroes stories or, on the contrary, have read everything.
Comics (graphic novels) are not only popular, but they have also become part of our lives. Movies – based on comics, merch – with comic heroes, memes, and even commercials – in the style of comics. What if all your friends are in love with superheroes stories, and you can't tell or don't want to tell Wonder Woman from Catwoman? Or have you already read all the most famous stories about the heroes of Marvel and DC?
"Mouse", Art Spiegelman
The only comic strip in the world to be awarded the Pulitzer Prize. The author tells the complex and terrible story of the Holocaust through the example of a game of cat and mouse. Where cats are soldiers of the fascist army, and mice are Jews fleeing executions and camps.
Mouse
Perhaps that is why it is easy to read a book — how "easy" it can be to read about a war. I don't want to cry, but I want to figure it out – go to Wikipedia and look at Auschwitz, remember the word "Holocaust" and find out what exactly "mass destruction" means, try to understand the fear and pain of that generation.
It is worth starting your acquaintance with graphic novels with this book – the text prevails over the image, the content over the form. Illustrations complement but do not replace words. Together, text and pictures blend harmoniously into a good novel. 
Blacksad, Juan Diaz Canales, Juanjo Guarnido
Noir, almost violent detective … in the superheroes of the comics? Yes, that is also possible. This comic is the first graphic novel by the authors, but despite this, the novel became one of the best-selling novels immediately after its release.
Blacksad
In the center of the plot is a private detective – a charming black cat with a white spot around his eye named John Blacksad. With him is his friend – the German shepherd Smirnov (guess the nationality?) And the journalist Weakley's acquaintance – the weasel reporter from the yellow newspaper.
In general, dedicated to all lovers of "money-card-two-barrel"!
I Kill Giants By Ken Niimura, Joe Kelly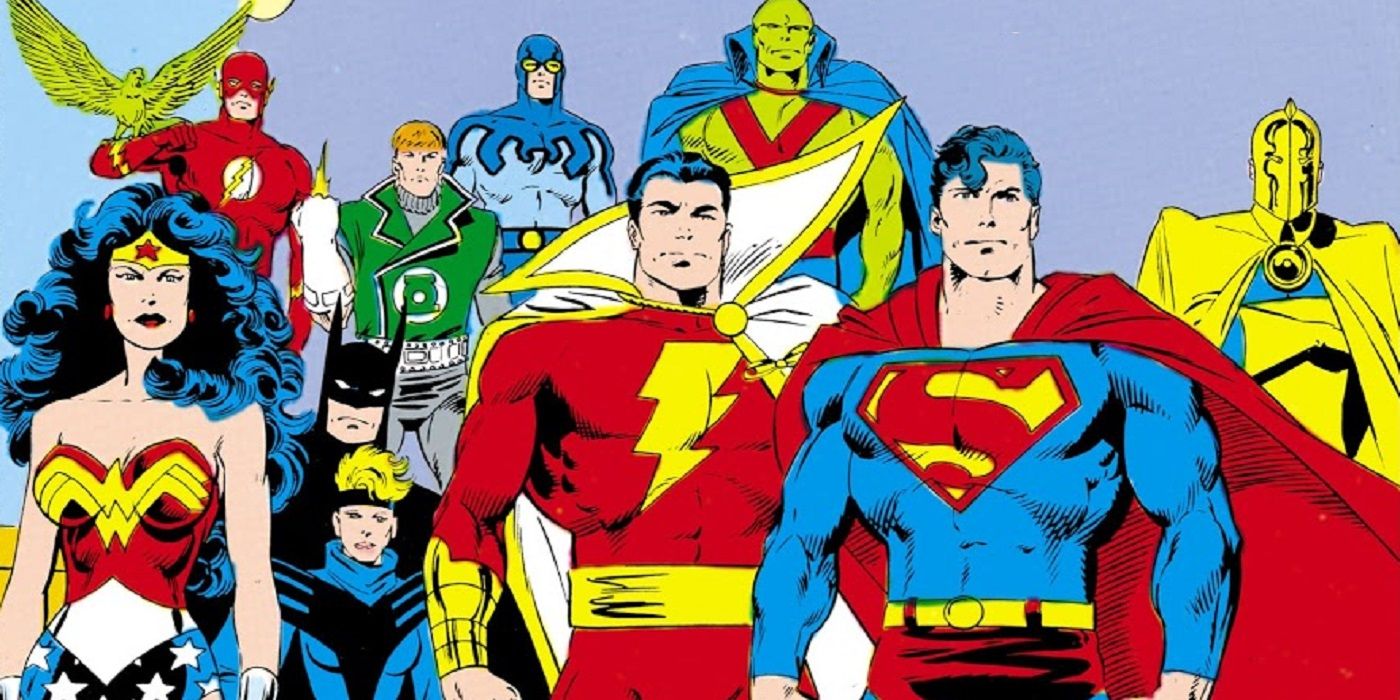 A touching story about a girl who wears a headband with bunny ears and saves the world. Or does she save herself in the world of her fantasies? The film adaptation of the comic book was released two years ago. In world, it is known as "I fight the giants." Classmates and parents do not understand the little heroine, but her friend Sonia is ready to believe in the existence of a magic bag and a huge hammer, in fairies, spirits, and giants.
I kill Giants
What is the real world? Where will the dreams of two fifth graders lead? You will learn about this in the black and white sketches by Ken Niimura and Joe Kelly.