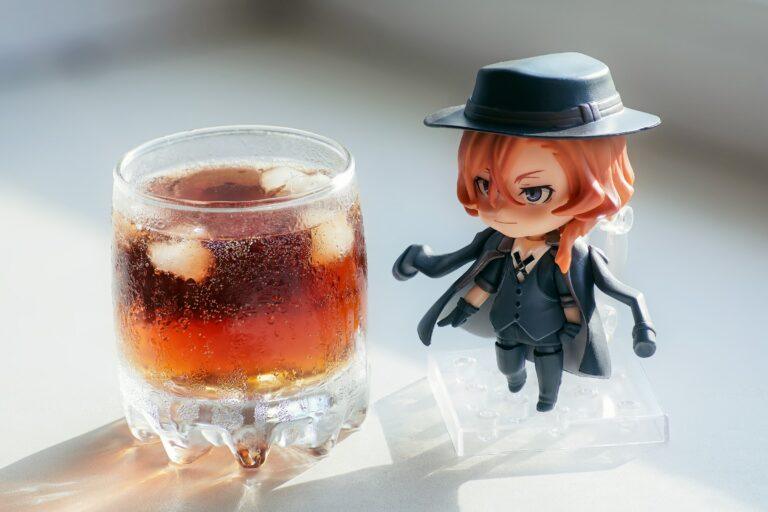 It walks you through the steps of creating an anime website and offers advice on how to be a successful blogger. This post will provide you with a fast rundown of the essentials if you want to create your own anime blog.
A good anime website, one that is yours and not a part of some free internet service, will also cost you some money. Before you start an anime blog, there are a few things you should know.
Taking everything into account, setting up and maintaining an anime website may be a lot of work. If you want your blog to be successful, you'll need to devote a significant amount of effort to it.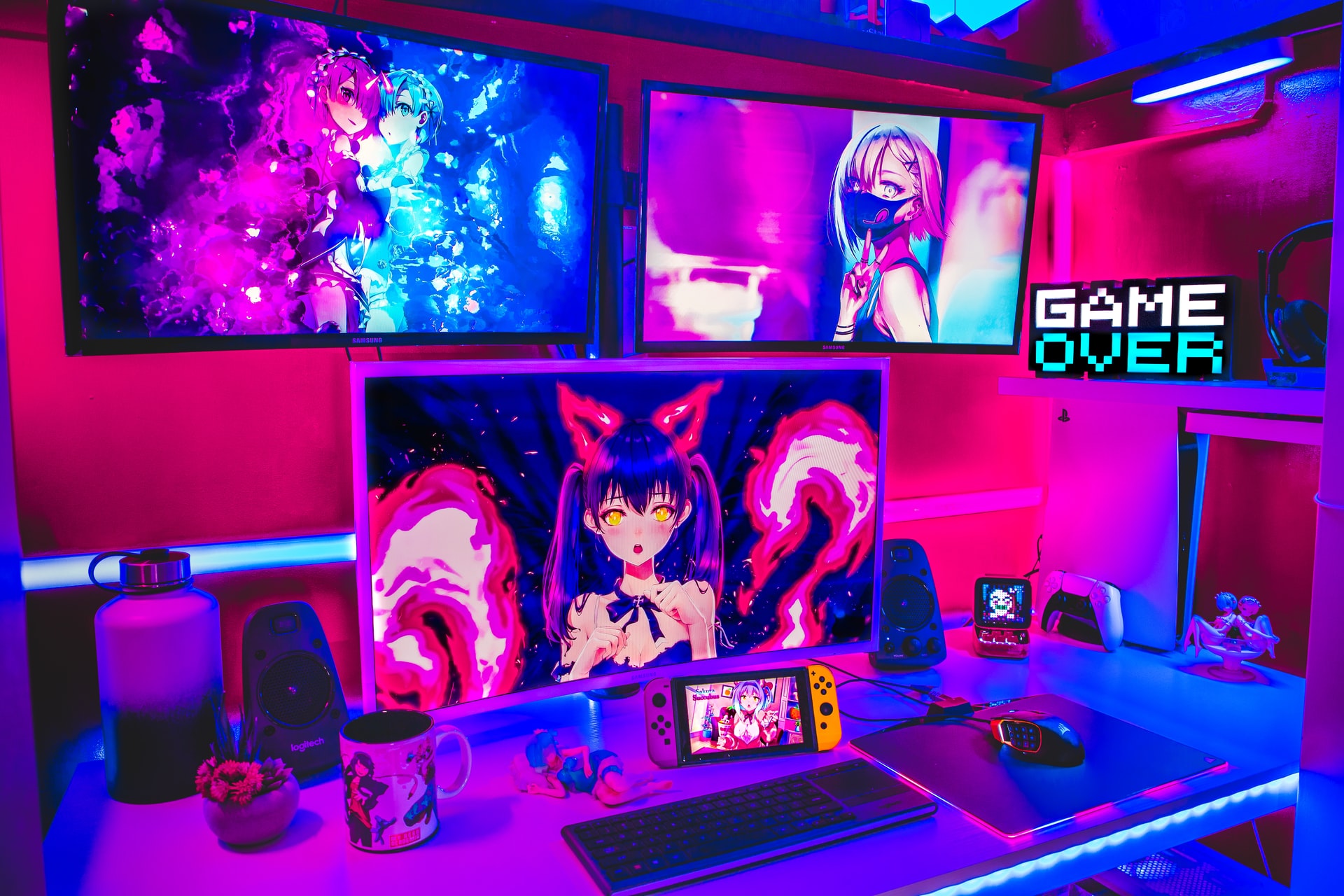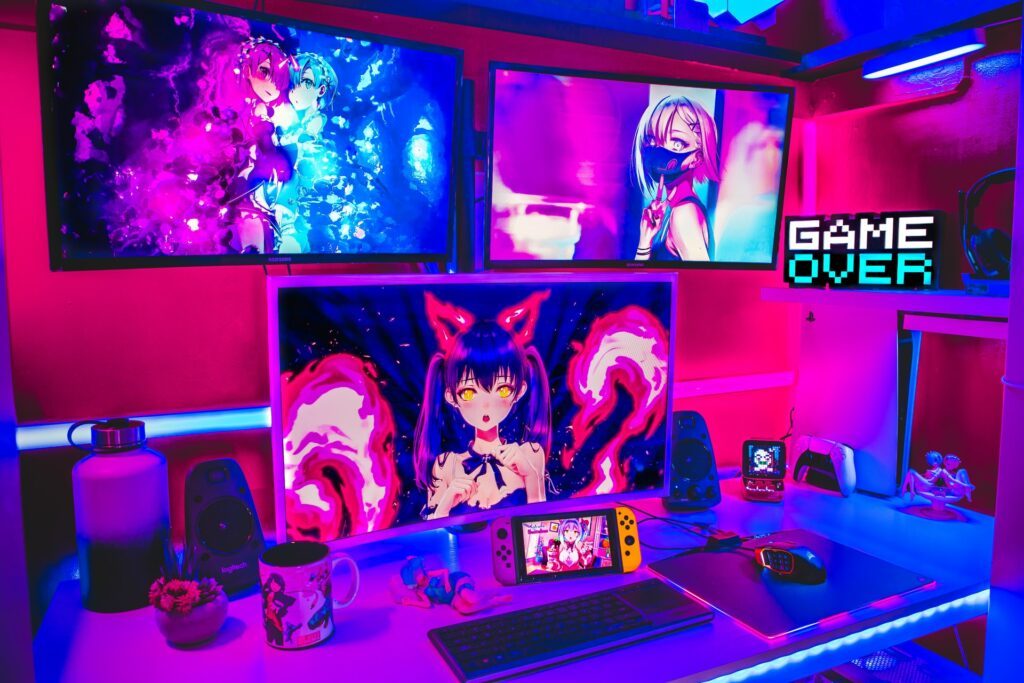 How to start an anime blog or website?
Decide on a Web Address

Purchase Web Hosting Services

A framework for blogging should be chosen.

Select a Style

Search Engine Optimization: What You Need to Know (SEO)

Activate Web Analytical Tools (Optional)

Produce and Market Your Blog
Let's get the process started:
If you're serious about beginning one, you'll need to pick up some new abilities.
Decide on a domain name:
A domain name is the first thing you'll need if you want to establish your own website. Aim for a two-word combination. A domain name is an anime website address.
Something that will stick in your mind, is relevant to your industry and is simple to type. You may verify if a domain name is available using a "whois" service.
It's also worth noting that the majority of good domain names are already taken. Typically, you want a domain name that is related to your blog's topic.
However, with a little imagination, you can come up with something great.
Choose a Platform for Blogging
WordPress is a free blogging platform with a large community (at least at the time of this blog entry). It is available from a variety of web hosting providers with simple installation choices.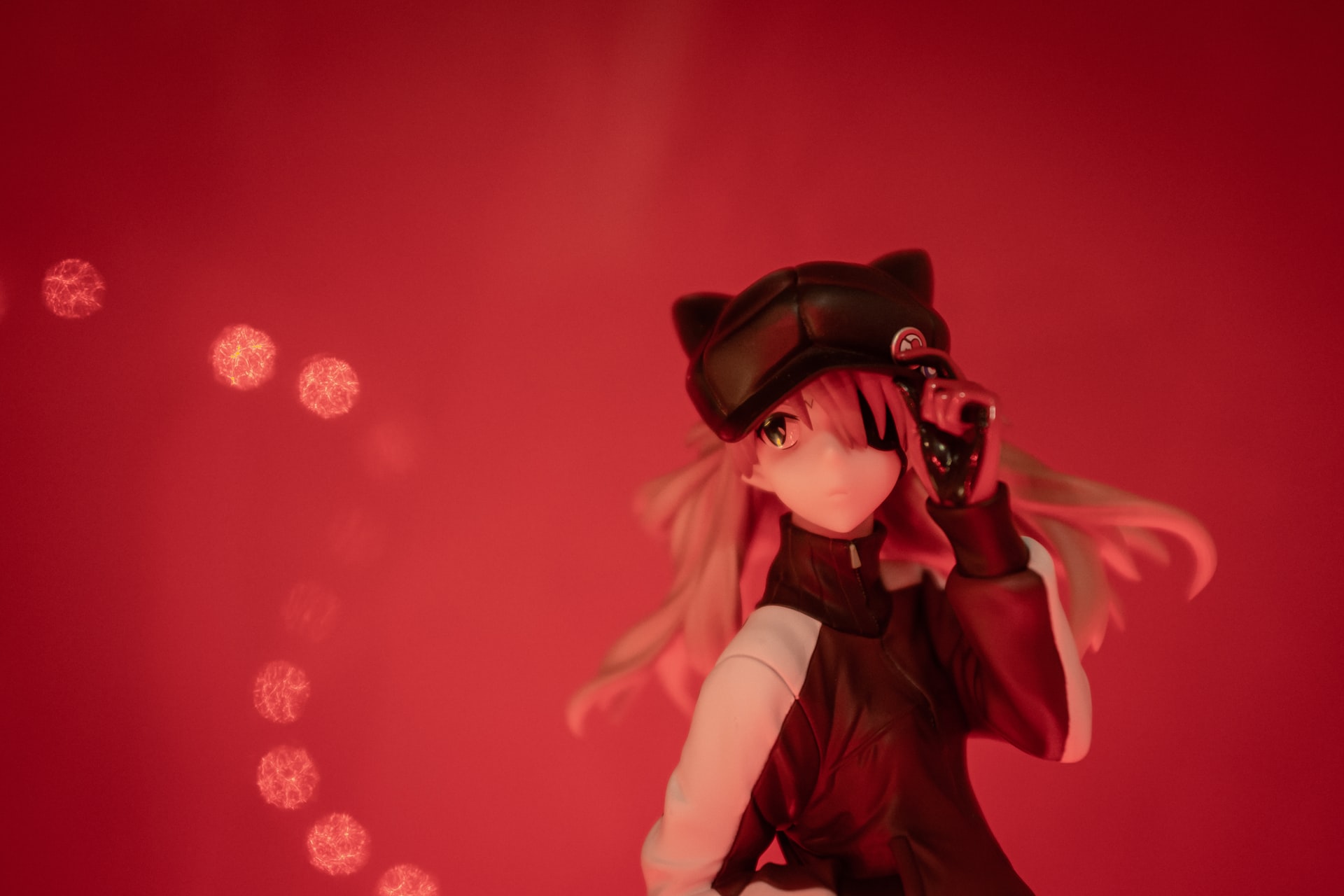 You can use a Content Management System (CMS) like WordPress to create your blog/website without knowing web development.
Obtaining Web Hosting
Consider it as a home for your website, with the domain name as the address. The computer (server) on which your website will be kept is known as web hosting.
If you only plan on maintaining one blog or website, the most basic hosting service would suffice. You can just conduct a simple search on your preferred search engine to locate web hosting.
If you don't know much (or anything) about web hosting, go with a provider that offers phone help. You might also hire someone to put up the website for you.
They will frequently assist you in the initial setup phase. Search Engine Optimization is a term that refers to the process of optimizing a website for search engines. You must optimize your blog for search engines in order for people to find it.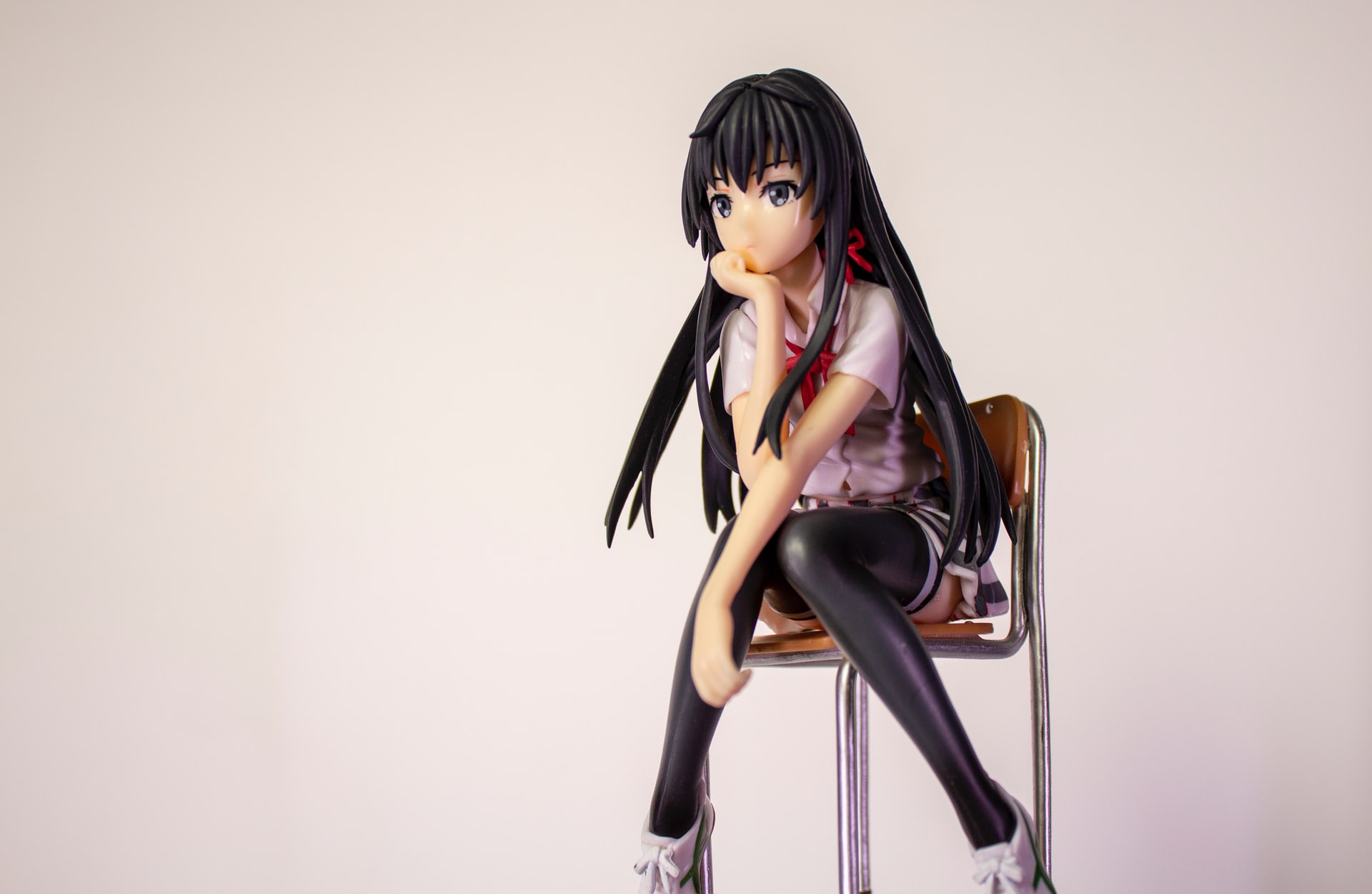 When you use a search engine to look anything up, you normally get page titles and descriptions. There is a lot to learn about SEO, but page titles and descriptions are two very significant examples.
One of the most important things you can do to boost how well your site ranks in searches is to write an effective title and description. Before you start writing, you should definitely learn a little bit about SEO.
Many content management systems include built-in tools or plugins that allow you to add titles and descriptions to your website's pages without knowing how to code.
Select a Design
Themes (skins) for your website are available for free with most major content management systems. Many of these themes also provide customization options that allow you to change the color, fonts, and other aspects of your site. These make getting a website design free and simple.
An anime blog can be a little busier and more colorful than most other blogs, but don't overdo it. Choose a theme that appeals to you while still being appropriate for your content.
Avoid auto-playing music, films, and flashing graphics, among other things. Don't overcrowd your site with banners or advertisements.
These can irritate visitors and cause them to leave your site. To help you choose the colors for your theme, you can utilize something like an online color scheme generator.
Create and write content
Anime blog has a lot of different aspects. Having a specific focus or niche for your website can really help it take off.
If you're just starting out as a blogger, it's a good idea to concentrate on one topic.If you have any anime industry contacts, special content access, or artistic ability to develop your own work, these can be quite beneficial.
Create a web analytics account (optional)
Web analytics is an optional function that you may desire on your blog/website. This indicates how well you're doing.
You may use web analytics to see how many people visit your blog and which pages they view. Most of the main search engine providers offer free web analytics accounts. Simply sign up for an account.
WordPress, for example, has plugins or other capabilities that make installing the tracking code quite simple. To make your analytics work, you'll need to add a little piece of tracking code to your website.
You have the option of doing it right away or waiting till your blog has some material.At any time, you can add analytics to your website.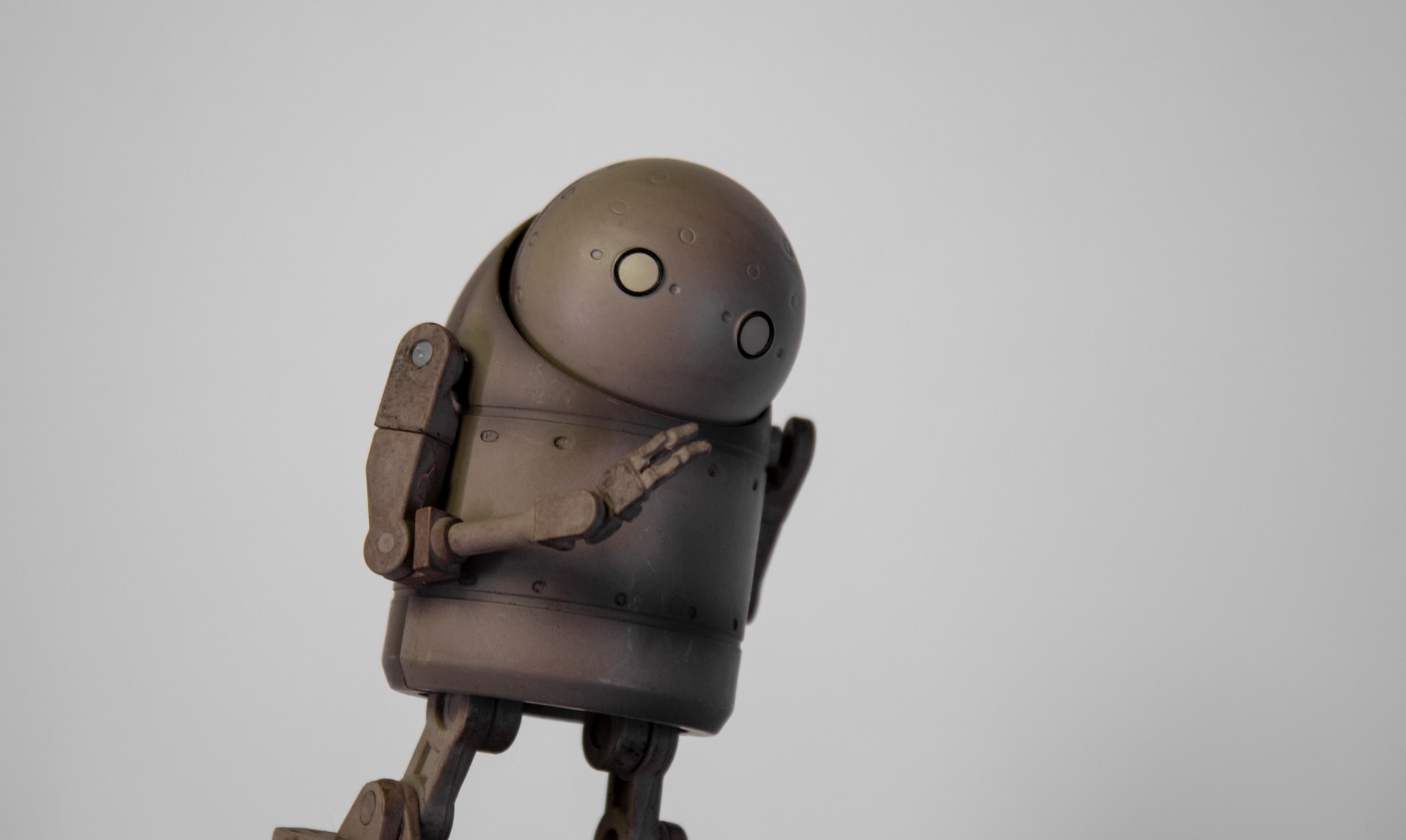 Bonus Suggestion:
There are many free materials available on the internet, but before you take anything from the internet, check sure you are allowed to use it. You could face legal action if you copy images, articles, or even short chunks of text from other websites without their permission. You could get yourself into a lot of trouble if you do this.
Promote Your Website or Blog:
Using social media and participating in relevant forums is a simple method to market your material. You should strive to advertise your blog once you have some content.
Conclusion:
There is a lot that goes into keeping a blog, and this article only scratches the surface. When you've mastered the fundamentals of operating a blog, you can delve deeper into each one on your own. With that said, the information supplied can surely point you in the correct way.