Since the early 2000s, anime conventions have risen in popularity. It's also helping to spread the word around the world and motivating other countries to produce anime-style TV shows of their own.
When It Comes To Anime Events, How Big Can They Get?
We'll also discover some interesting facts about what makes each one distinct!
Today, we'll take a look at the ten largest anime conventions in the United States and rank them based on their most recent annual attendance. Anime and Manga, or Japanese animation and comics, have a big fan base all over the world.
Unsurprisingly, events that encourage fandom celebrations and Japanese pop culture frequently attract large crowds eager to participate. People can't get enough of the fictional characters, styles, and universes that Japanese media creates!
Let's start with the smallest audience and work our way up to the largest. Conventions dedicated to anime.
Sakura convention:
Sakura-Con, a Washington State anime conference, attracts around 25,000 visitors each year. This is a three-day event. As a result, local anime fans decided to take matters into their own hands and organize their own convention.
This is how Sakura Con's narrative goes. It was founded in 1998 by a group of local anime aficionados who felt that Scifi Conventions lacked enough anime-related items. What courageous fighters they are. Baka! was the moniker given to it previously (which means stupid in Japanese).
KatsuCon:
Katsucon was the last time I attended in 2013. (holy shit I am getting old). My companion and I drove from Connecticut. Every year, the Gaylord National Resort & Convention Center hosts the convention. Maryland was a five-hour trip away. Remember to bring your jackets because it is February, and it may snow or be freezing outside.
Katsucon was a lot of fun, and don't forget that they always have a Japanese band perform. Katsucon is the place to go if you want to hear some J-Rock.
The Sound B HD traveled all the way from Japan to perform at the convention center when I was there in 2013. Every year, 17,000 people attend Katsucon. It was a lot more than the last time I went.
A-Kon (Anime Convention):
It's not Akon the rapper, but A-Kon, spelled with a dash. If you're not too busy riding horses in Texas, don't forget to check it out. There are 33,000 people in attendance.
The convention will be held in the Kay Bailey Hutchison Convention Center in Dallas, Texas.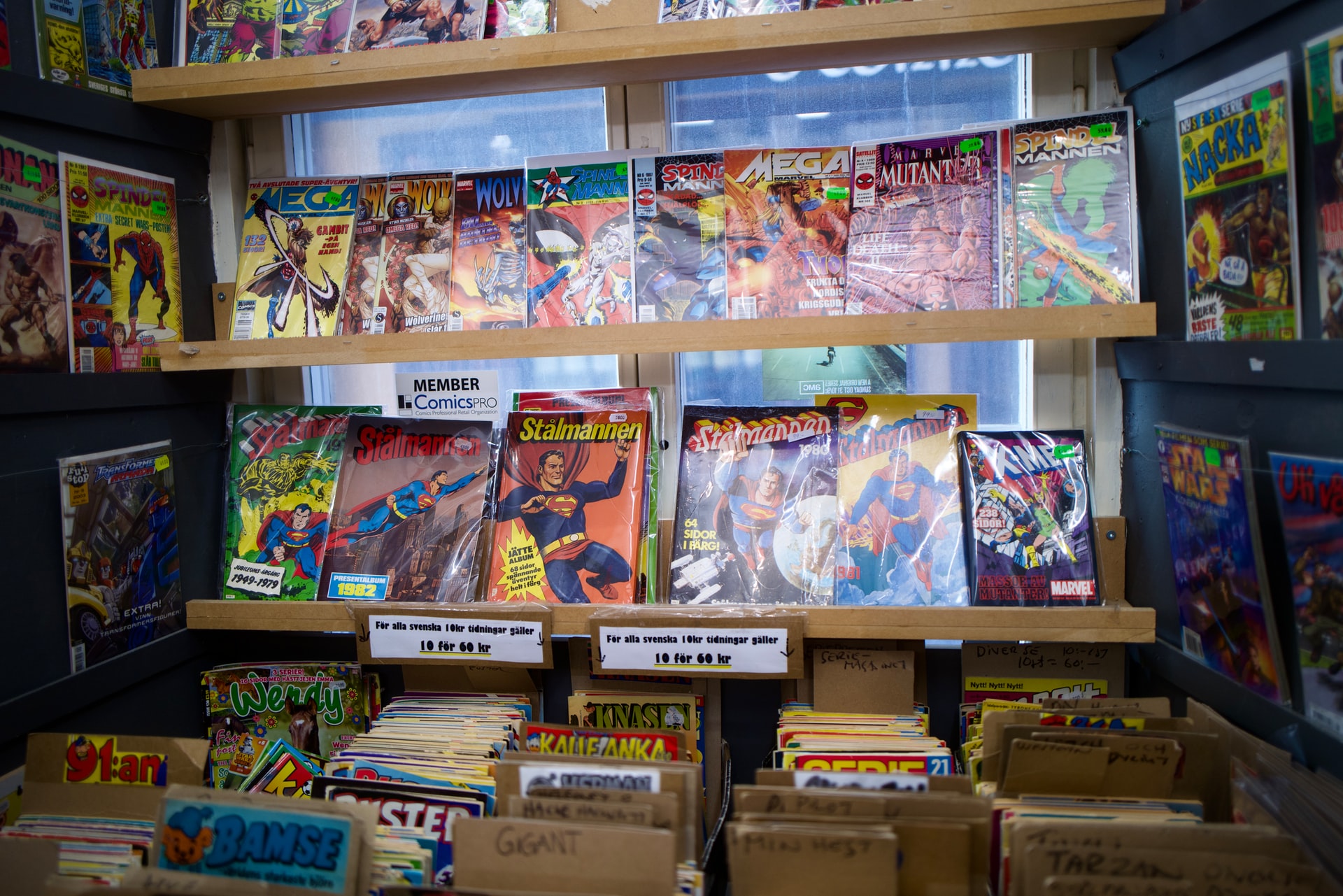 Otakon is held in Washington, D.C.According to the Otakon website, the estimated turnout was 90,000. So there were almost 100,000 people there.
The Walter E. Washington Convention Center is where it all happens.
It does, however, have a unique membership of around 30,000 people. It can get quite crowded here.
Anime Central (Anime Central):
This convention first took place in 1998. It began in the late 1990s and early 2000s, like other anime conventions.33,000 people have attended Anime Central in the past.
The Hyatt Regency O'Hare & Donald E. Stephens Convention Center in Rosemont, Illinois hosts Anime Central. In reality, Chicago is not far away as well. You can reach to Chicago by train in 30 minutes from O'Hare Airport. It is not distant from O'Hare International Airport.
So go check it out and order some deep-dish pizza while you're there. Fanimecon is an anime convention for fans. Fanimecon is performed in San Jose, California (a snappy name). An average of 34,000 people attends each year. The same may be said for New York.
Because of the state's larger population, anime gatherings in California are substantially larger. I've never been to Fanimecon because I live on the east coast of the United States. I'm just surprised this one doesn't have more than 50,000 votes.
Anime Expo (Anime Expo):
I'm sorry to say, Comic-Con, but Anime Expo has you beat. As of 2019, 115,000 people had registered, with the number likely to rise in the next years. It is also set in California. So take advantage of the weather while you're there.
The largest anime convention in the United States is Anime Expo. It's essentially an anime version of Comic-Con. The Los Angeles Convention Center is just there. Japanese girl bands, as well as Yoshihiro Ike, performed in 2019. At this convention, there are also concerts.
This convention is four days long, not three days as most conventions are. The cost of a four-day badge can range from $50 to $75.For those who can't make it to Japan to experience it for themselves, there are Maid Cafes during the four-day festival. Much less expensive than Comic-Con.
Anime New York:
It's weird because I live in Connecticut, which is only a one-hour train trip away from this anime conference, but I have yet to attend. I tell you, New York cosplayers are insane. Because it is held in the city, the turnout is extremely high.
However, I have a number of friends who have attended and have nothing but positive things to say about it. Anime NYC boasts 46,000 attendees, which is not as high as Comic-Con, which attracts over 100,000 visitors each year in New York City. It gets crowded, but don't worry, there's enough room for everyone.
Comiket (comic book convention):
Comiket is held in Japan, the birthplace of animation. Try to figure out where that is in a few minutes.
Have you considered it?
Just wanted to let you know. Japan is the correct answer. I stayed for two weeks and had a great time. I'll tell you something. In May of this year, I visited Japan. If I do say so myself, it was a little too much fun. It was completely out of this world.
Expo Japan:
Sorry, but we don't have the largest anime conventions in the United States. France, in fact, hosts the world's largest anime convention outside of the United States. 
Why Should Americans Be The Only Ones Having A Good Time?
Every year, around 250,000 people attend this gathering. It's not only about anime; it's about Japanese culture as well. Anime, J-rock, visual K, cosplay, and J-RPG games are all covered.
They have all you need, no matter what you're looking for. A Japanese-themed item will always be provided at an anime convention.
In North America, we regularly discuss anime.
For self-published manga and other Japanese-related works, this is a huge market.
Manga is the predominant genre. This event takes place in Ariake, Tokyo, near Odaiba, which is home to the 50-foot Gundam.
I was amazed to learn that this event attracts 750,000 people each year and takes place twice a year. Doujinshi is the name they use to describe self-published material.
As a result, Comiket is the largest anime convention. If you're a manga artist, this is the ideal platform for promoting your work in Japan.
Other than anime and manga, I'm sure they have other things going on there. In addition, Comiket hosts a cosplay event.