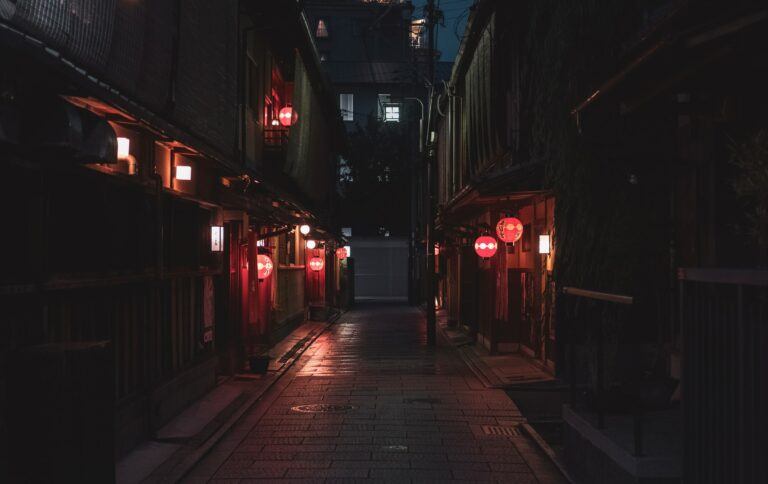 If you've seen our previous video, you'll know that we don't normally conduct reviews; instead, we focus on the anime side of things in Japan, such as Anime Cafes, real-life locales, and interviews, such as the one we did with Deca-Dence and Mob Pyscho's director. So let us know if you'd like us to review anime films when they're released in Japan – Mugen Train.
Let's begin with a review.
What Did You Think Of The Animation?
I believe that this is the number one question that everyone wants to know, and I believe that everyone wants to know the truth.
It was, without a doubt, remarkable. You don't need to ask this question because Ufotable, the animation studio in charge of this film, is a synonym for amazing animation.
They are also the animators for Fate's series. So you've already figured out the answer
Yes, UFOTABLE consistently delivers outstanding results, and this film was no exception.
Should You Wait To See The Movie Or Read The Manga First?
To be honest, Kimetsu No Yaiba's success stems primarily from UFOTABLE's outstanding animation work. After episode 19, everyone was talking about Mugen Train.
If you've read the manga before, you'll know that these aren't plot twists.
Well, if you're looking for a storyline twist, such as who will be killed, there are multiple plot twists, but otherwise, as many others have stated. The animation, not the storey, is the driving force behind Demon Slayer.
So, to answer this question, I would strongly advise you to wait for the film. The animation company and the director did an excellent job. Because I had read the manga and knew what would happen, I didn't appreciate it as much as I would have if I hadn't.
How True To The Manga Is The Film?
Of course, every time a manga is turned into an anime, a few alterations are made.
I'll note that the alterations were minor in this case, so you can expect the film to be very loyal to the manga.
How much of the manga is covered in the film?
It spans chapters 52 through 66 of the book.
Review
The film did not live up to the hype. The first 40 minutes were incredibly tedious. As an average anime fan, I found the film to be an average film.