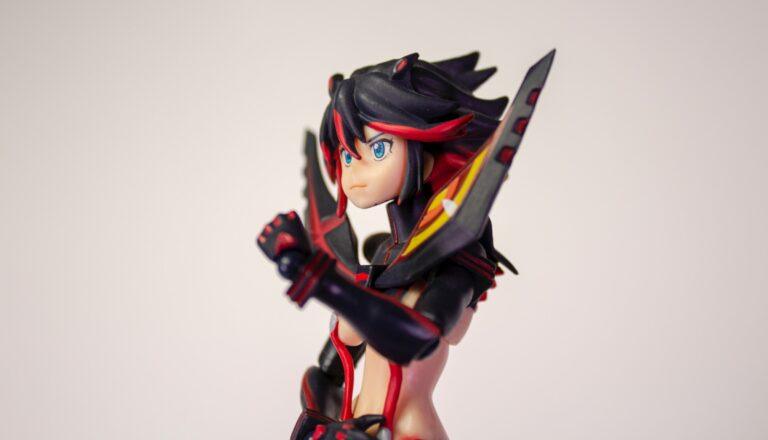 Did You Know That Crunchyroll, An Anime Streaming Service, Has More Than 4 Million Subscribers?
It's both entertaining and tough to open an anime merchandise store, especially if you're an anime enthusiast. Make contact with manufacturers and inquire about purchasing things at a wholesale rate. We'll show you how to get started, how to run your company lawfully, and even how to avoid common pitfalls.
If you enjoy anime, chances are you're one of the 4 million Crunchyroll subscribers who watch it on a daily basis.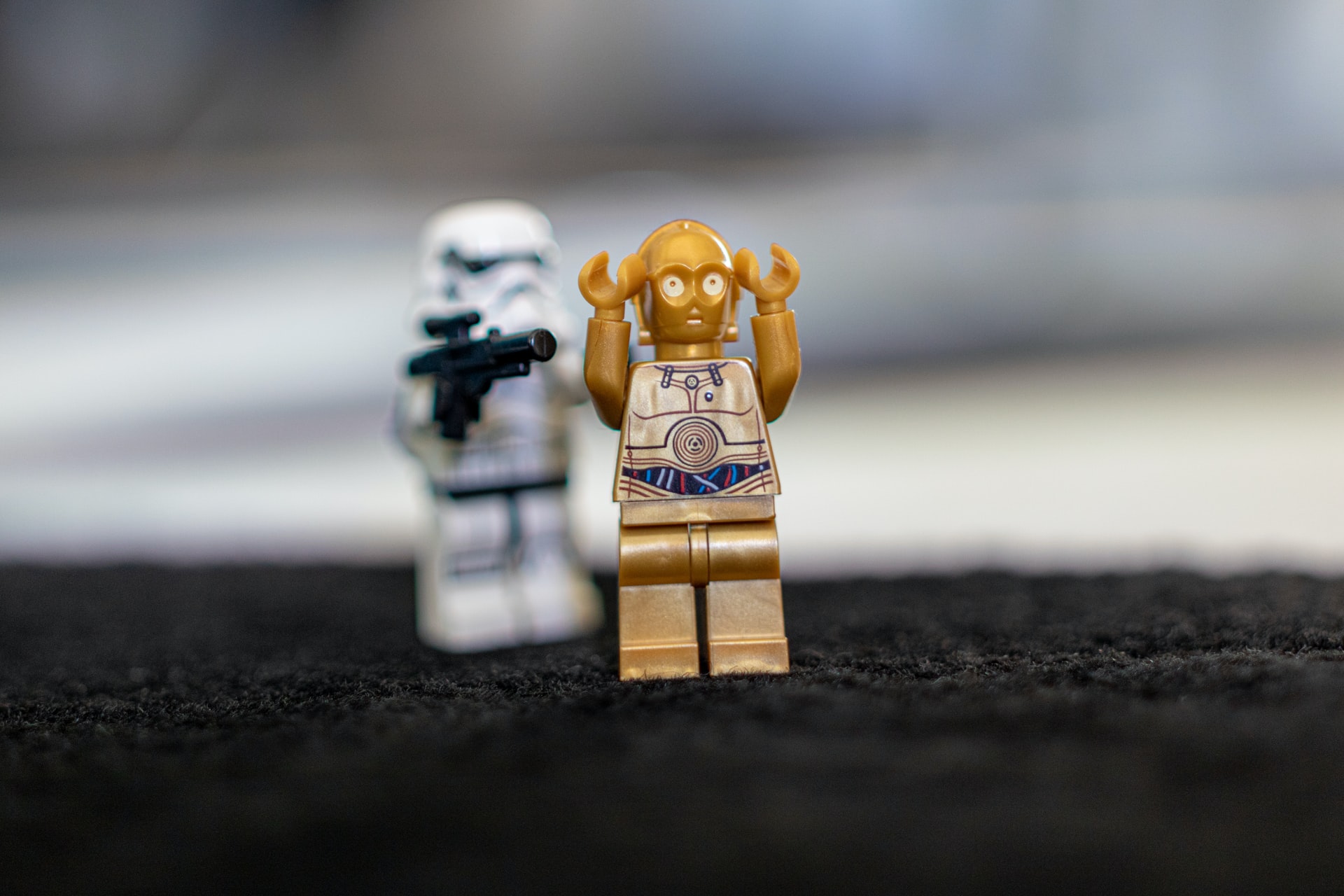 We'll give you an in-depth tutorial in this post to help you realize your dream of starting your own anime business. You'll also need to figure out who your target audience is.
Determine their gender, educational level, geographic region, age, and income. These are the customers who will shop at your establishment.
Understanding how people think and act might assist you in identifying profitable items and techniques to appeal to them. Study trends and discover more about your target audience's views, lives, hobbies, values, and interests.
Determine how they market their items, how much they charge for them, and what they have to offer. It's also crucial to do some research about the competition. In that manner, you can turn your hobby into a source of income for yourself and your family.
Plan Of Action:
Doesn't It Sound Too Good To Be True?
Wrong!What if you're so passionate about anime that you want to establish your own shop?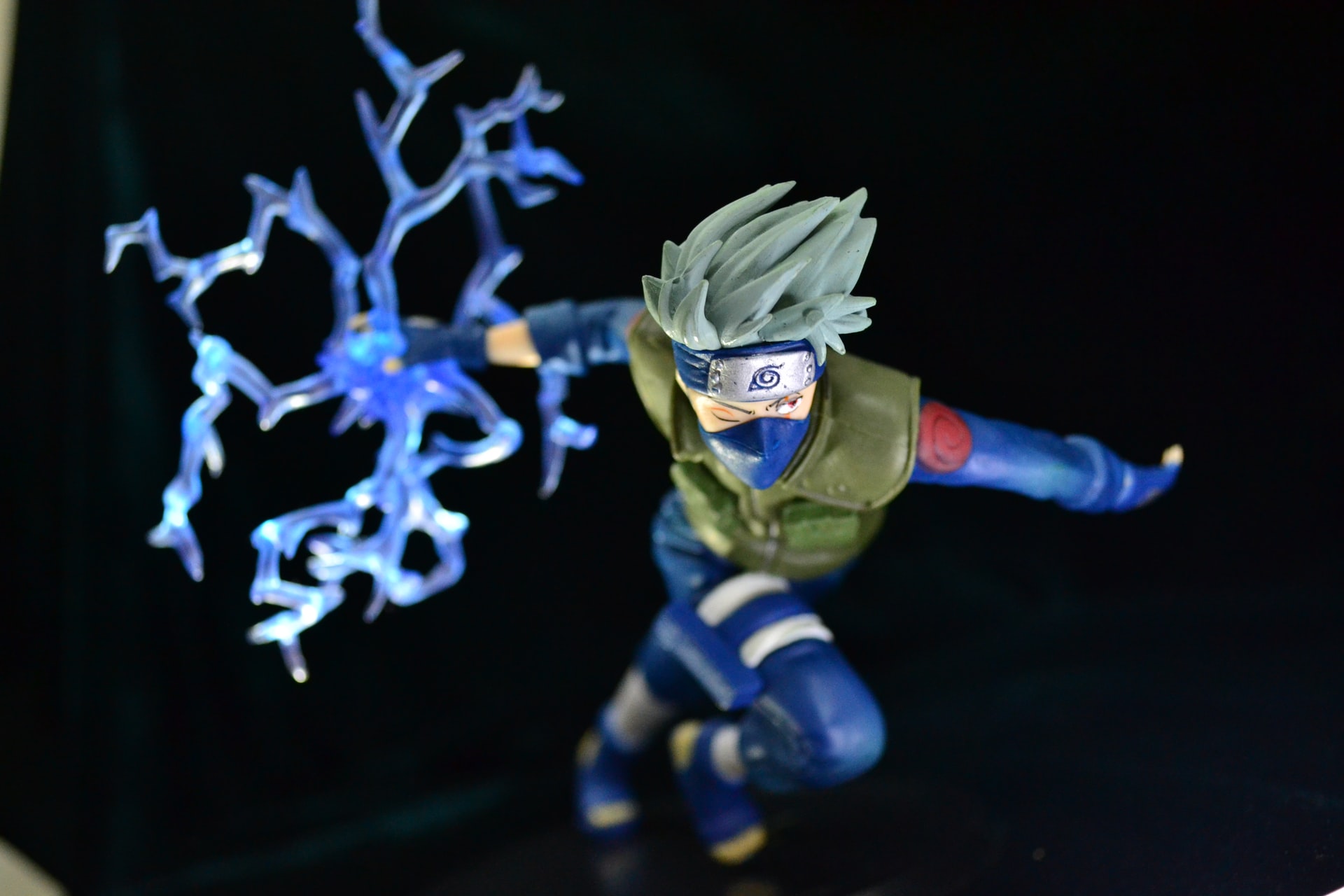 It will assist you in determining how you will make money from your store and meet your monthly obligations. Your business plan lays out how you'll construct, market, and fund your store and items.
Choose between an online and a brick-and-mortar store:
More particular, you must decide if you want to have a physical store or operate an online-only business. If you want to create an anime store, the first thing you need to figure out is what type of anime business you want to open.
As a result, you'll be able to sell products both in-person and online, allowing you to move items off your shelves more quickly. With that in mind, if you want to open a physical store, think about opening an online store alongside it.
This can be quite beneficial for specialty firms, particularly those that are just getting started.
For people on a tight beginning budget, the early costs of opening a physical site can be too expensive.
Custom Anime T-Shirts Made to Order:
When you're just getting started, print-on-demand (POD) is a more cost-effective option.
Producing goods in bulk yourself is an option if you have the resources and space to do so.
If you're only going to be selling things on the internet and you're on a tight budget. If you want to avoid plagiarism, your best bet is to purchase officially licensed products directly from publishers, manufacturers, or artists.
A variety of items can be printed by POD companies such as Printify, Printful, and CustomCat. You can get everything from pins and posters to sweatshirts and pillows. There is also a slew of other items that seem to be added to the collection every month.
Using POD services has the advantage of eliminating the need for inventory. In addition to pins and posters, the list of products that seem to grow every month now includes T-shirts, mugs, blankets, and jackets. If a customer orders one from you, they can expect to receive it in the mail within a week.
Obtain a license and insurance for your company:
It's not a good idea to get licensed and insured, especially if you want to have a physical site. We understand. As a startup, you're always looking for new and innovative methods to save money.
They'll assist you with everything from forming an LLC to obtaining permits and insurance, allowing you to legally operate your firm.
What Is Our Recommendation? 
Engage the services of an attorney to ensure that all of the necessary boxes are checked.
That's more than enough to close your anime shop for good, which is obviously not what you want.
Simply put, breaching local norms and regulations can result in fines exceeding six figures.
Choose a company name and a logo:
It's time to choose a business name and logo once you've determined what kind of anime store you want to create. When potential customers find your store, the first thing they will notice is your name and logo. It would be an understatement to suggest that this is a crucial step in the process.
Before proceeding with your name, conduct a fast trademark search to ensure that it is not already in use. After that, you can hire a designer to create a professional logo for your business. If it isn't already taken and you like the way it sounds,
Including the terms "anime" and the name of your town in your company name is also a good option.
What Is Our Recommendation?
Choose something memorable and fun, but most essential, something that expresses who you are.
Make a list of creative marketing ideas:
Consider putting items on Amazon as well, to bring your store and products in front of a wider audience. Consider using social media, as well as anime discussion boards, to promote your products.
Whatever type of business you want to start, you'll need to find innovative and cost-effective strategies to market it, especially at the beginning. With an anime store, web marketing will almost certainly be your most valuable marketing asset.
After all, you're not going to have the largest budget to work with straight away. Obtain Anime-Related Product Licensing. This is an extremely critical stage in the process, as skipping it might land you in a lot of legal and financial trouble. Before you can open your own anime store, you'll need to obtain at least a few of these licenses.
If you want to create an anime merchandise store, you probably already know that you won't be able to sell anything until you have the necessary licenses. So, before you start selling things to customers, make sure you do this, and get the advice of an attorney if necessary.
As you can see, this anime merchandise store carries a large selection of fully licensed merchandise from various anime studios. You must first obtain licenses for various anime-related products before you can open your doors or establish your website.
Do You Require Additional Assistance In Opening An Anime Store?
You can open an anime merchandise store after a few months of preparation if you keep these ideas in mind and enlist the support of pros. There will be a lot of paperwork to complete, particularly if you don't want to break any rules or regulations along the route.
As you can see, there's a lot that goes into starting an anime store. Return to our blog frequently for a wealth of business-related thoughts and information.