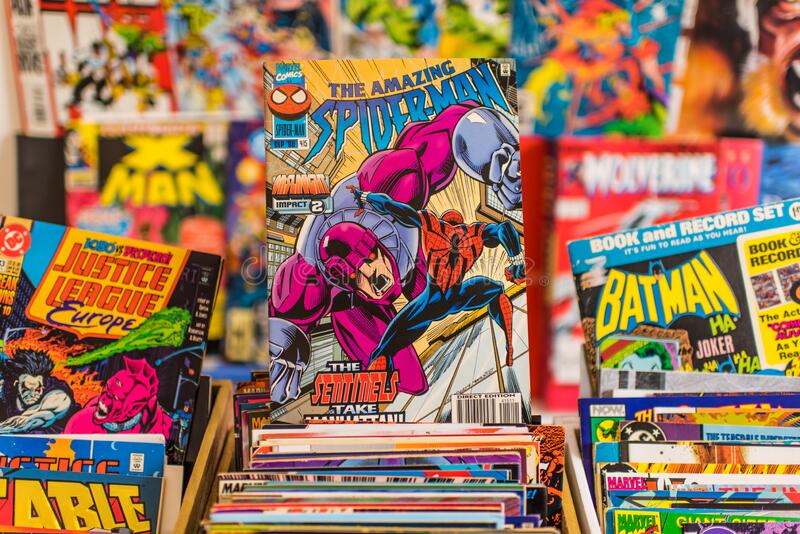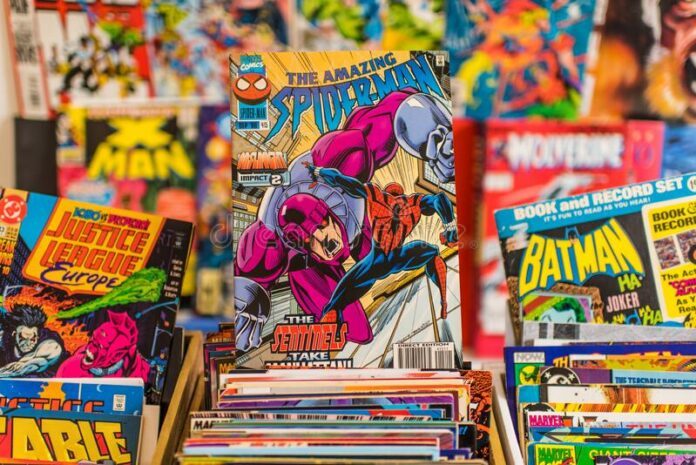 The titles listed below are just a few best comics samples of the huge variety of genres that exist in the comic book world. Superhero comics, graphic novels for adult readers, or manga are some of the most popular categories. We've made a selection of the best comic books to help you enter the fascinating world of comics.
The best comics book with funny references to current culture

The funniest home-grown comic

The best comics science fiction 

The funniest comics for kids and parents

The best comics book with funny references to current culture
Who doesn't know them? The circulation of the Asterix and Obelix comics grew from 6,000 copies in 1959 to 5 million copies in 2019. And we understand why! Every Asterix and Obelix comic is a true adventure that you and your children will read in one breath.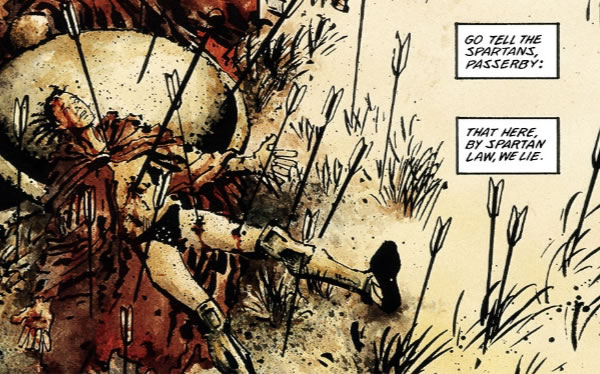 In this story, a mysterious adolescent girl arrives in the village. It turns out that her father is none other than the great Vercingetorix, the man who was defeated at Alesia. The double bottoms and funny references to our current culture are not lacking.
The Best Comic For Kids And Parents
Tintin is an old-fashioned hero: brave and tireless, solid and incorruptible. The protagonist is accompanied by entertaining supporting roles that ensure that you will not get bored with these comic books.
In "Tintin in America" the hero lives up to his name as a fighter of injustice. He is confronted by the mafioso Al Capone, with various gangsters from Chicago and with more bastards of all kinds. You are always curious about what will happen on the next page!
300
Some people are already aware of the link between superheroes from comic books and Greek mythology. Frank Miller's 300 is a good option for those who need a bit more of an apparent nudge. The legends of the Battle of Thermopylae. Wherein 300 Greek Spartans fought off a whole invading Persian army, is told in this beautifully executed graphic novel. 
Since you're likely aware, 300 was also adapted into a hugely successful action film. It was so successful that it spawned a big-budget movie. Although this graphic novel does take some risks. It's a fantastic read for anyone who loves gritty literature and stunning artwork.
City Of Glass:
The book narrates a tale that is as weird. If not more so, than the usual super-themed graphic and comics and novels. City of Glass, created by David Mazzucchelli and written by Paul Auster. It seems to be an existentialist noir mystery which you just must read to understand, and it is worth it. The City of Glass is a must to read if you love cerebral tales.  That hold you guessing till the very end.
With just over a century of life, the comic has become one of the most important cultural manifestations. Despised by many for years, the comic is today on the same level as literature and movies. In this article, a few best comics analysis are listed.